Welcome To Botany Department
---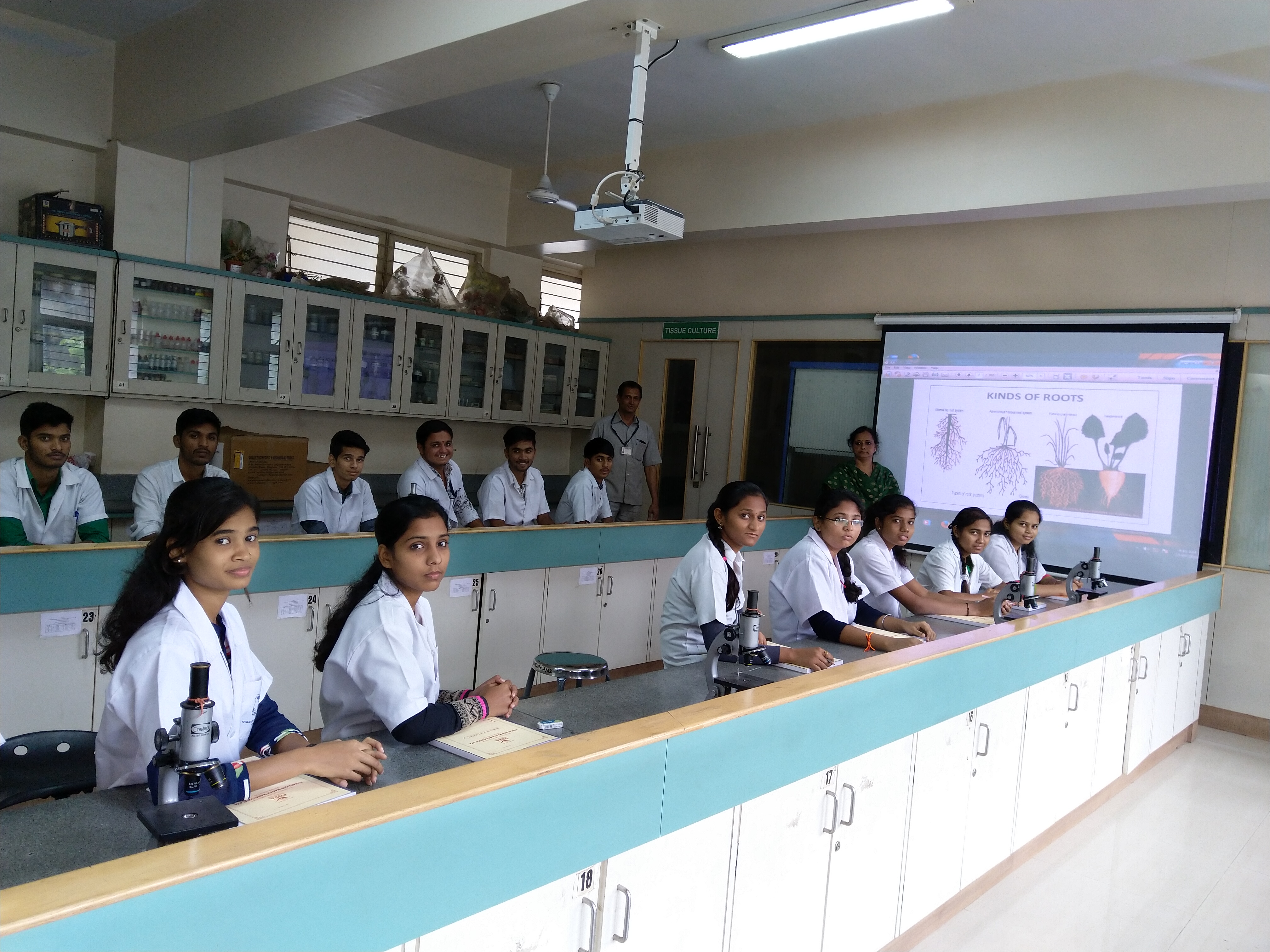 'Botany Lab. 1'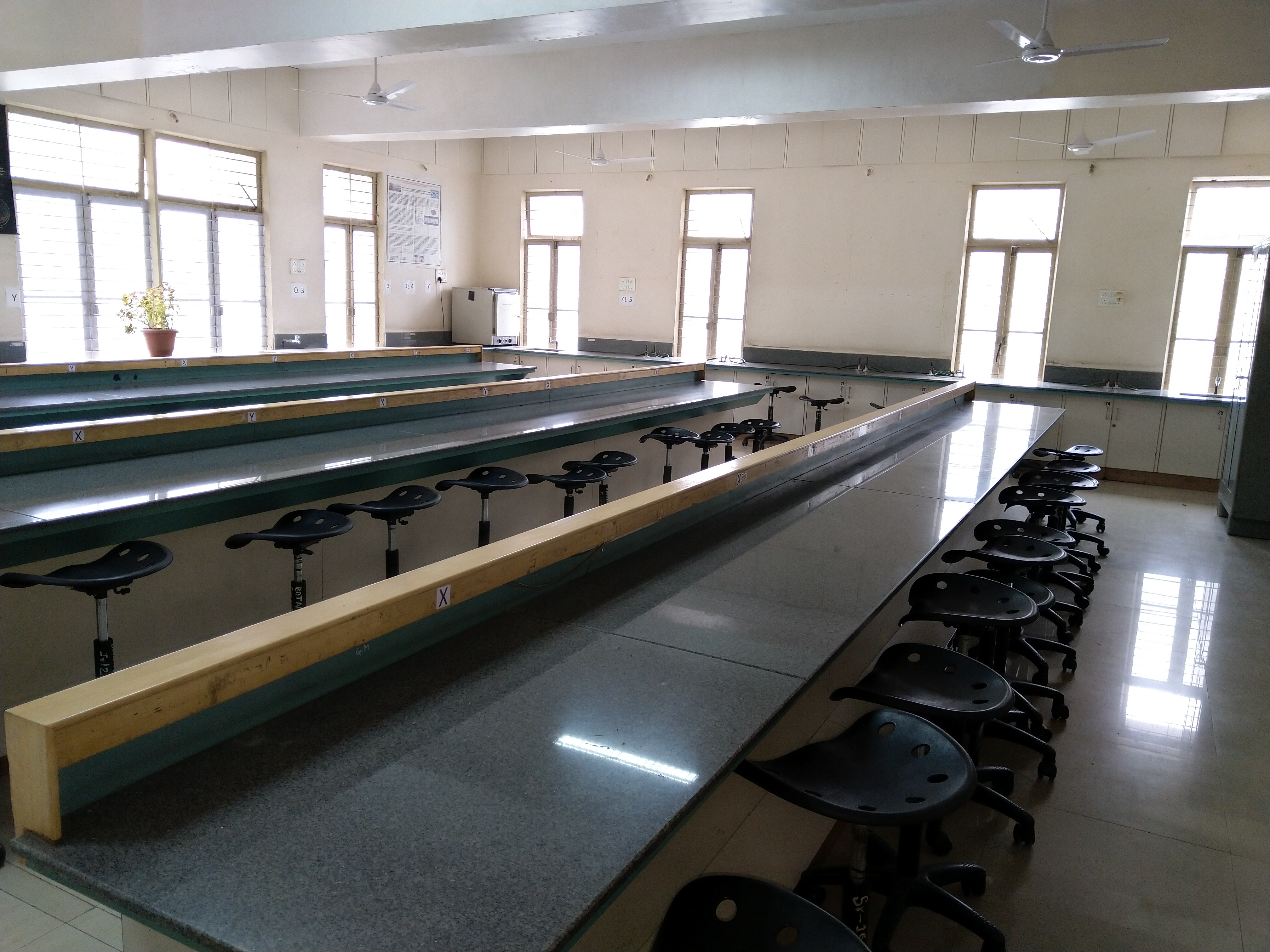 'Botany Lab. 2'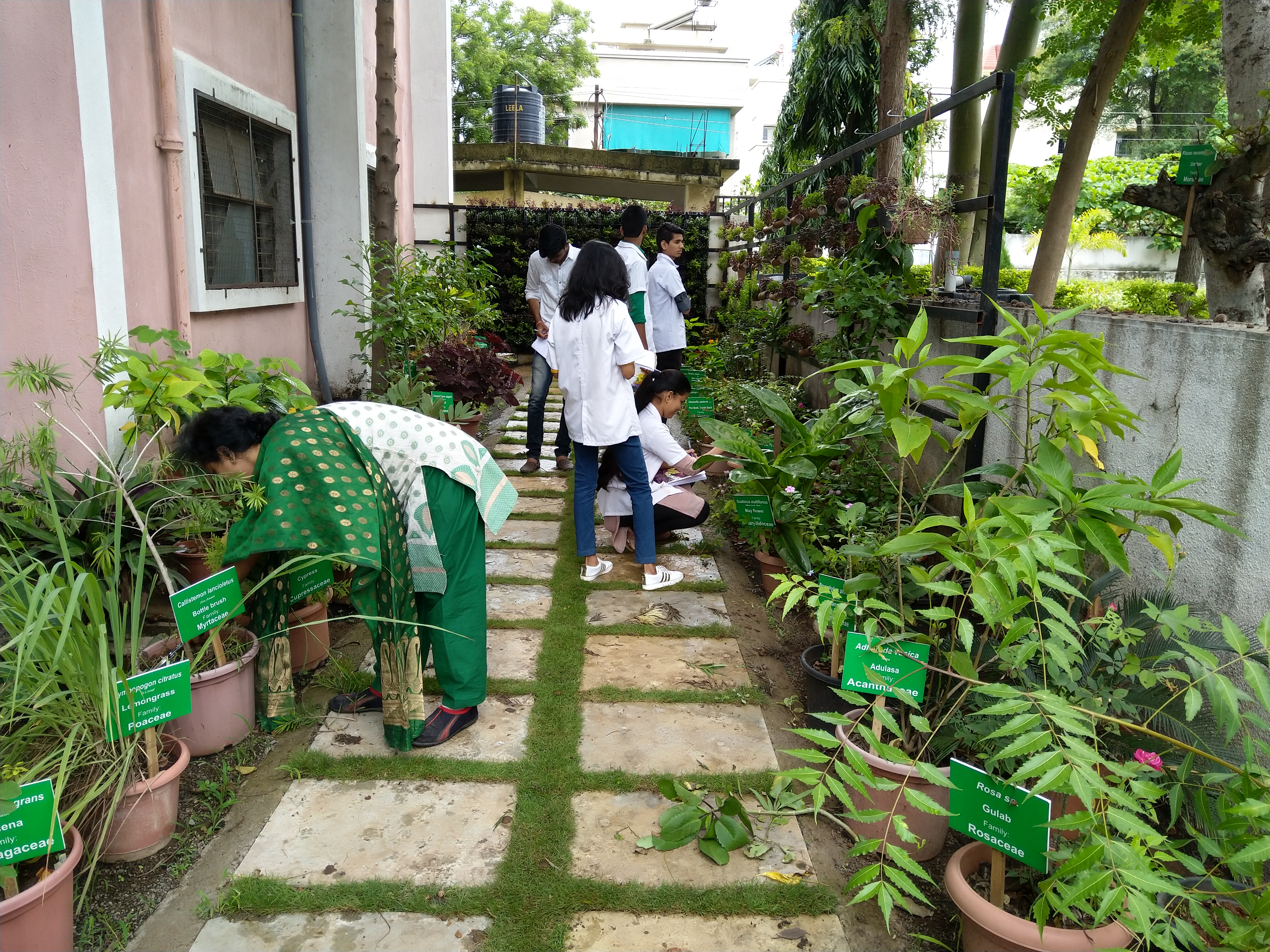 'Botanical Garden'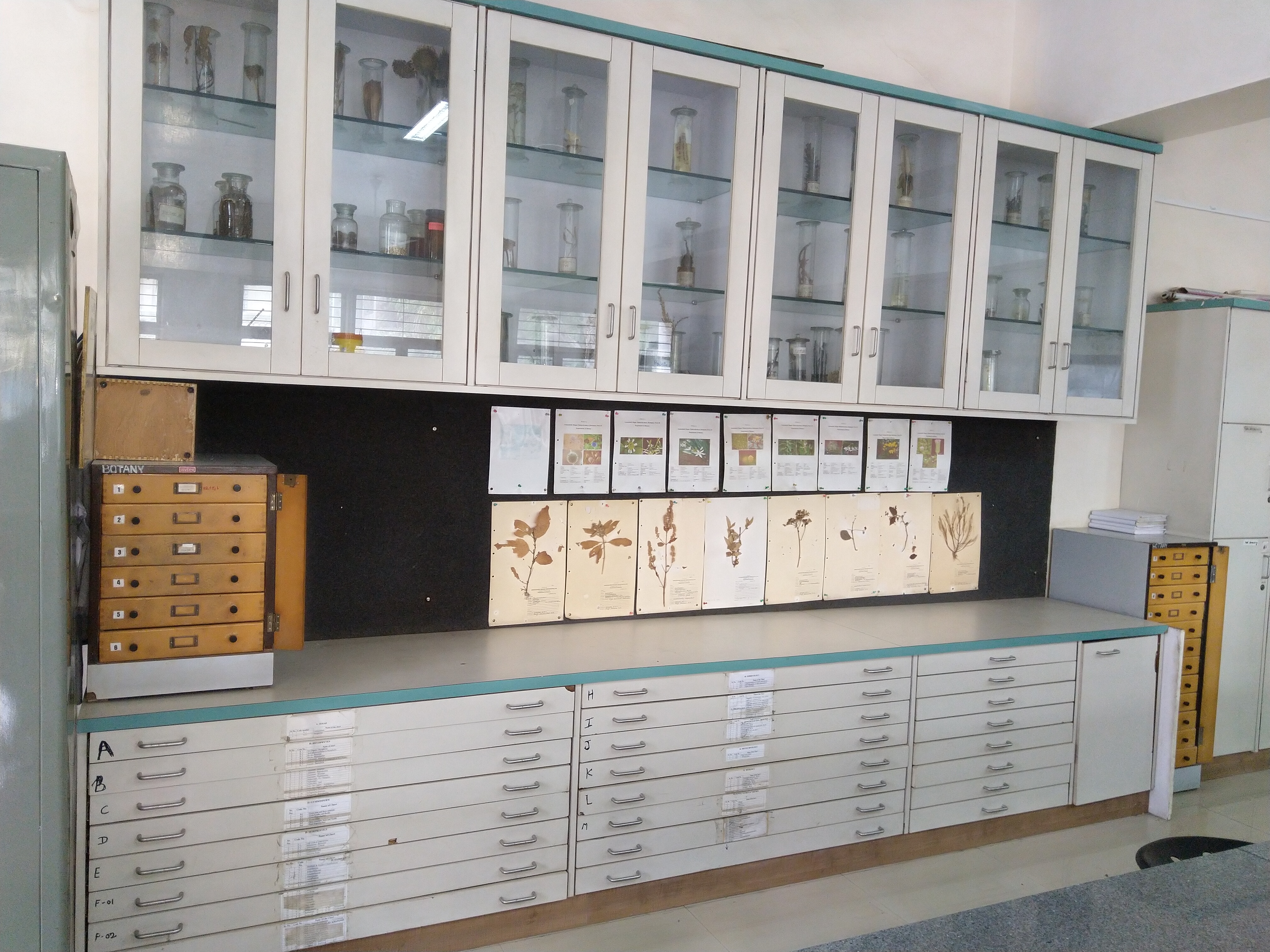 'Botany Musium'
'Hanging Bottles with Plants'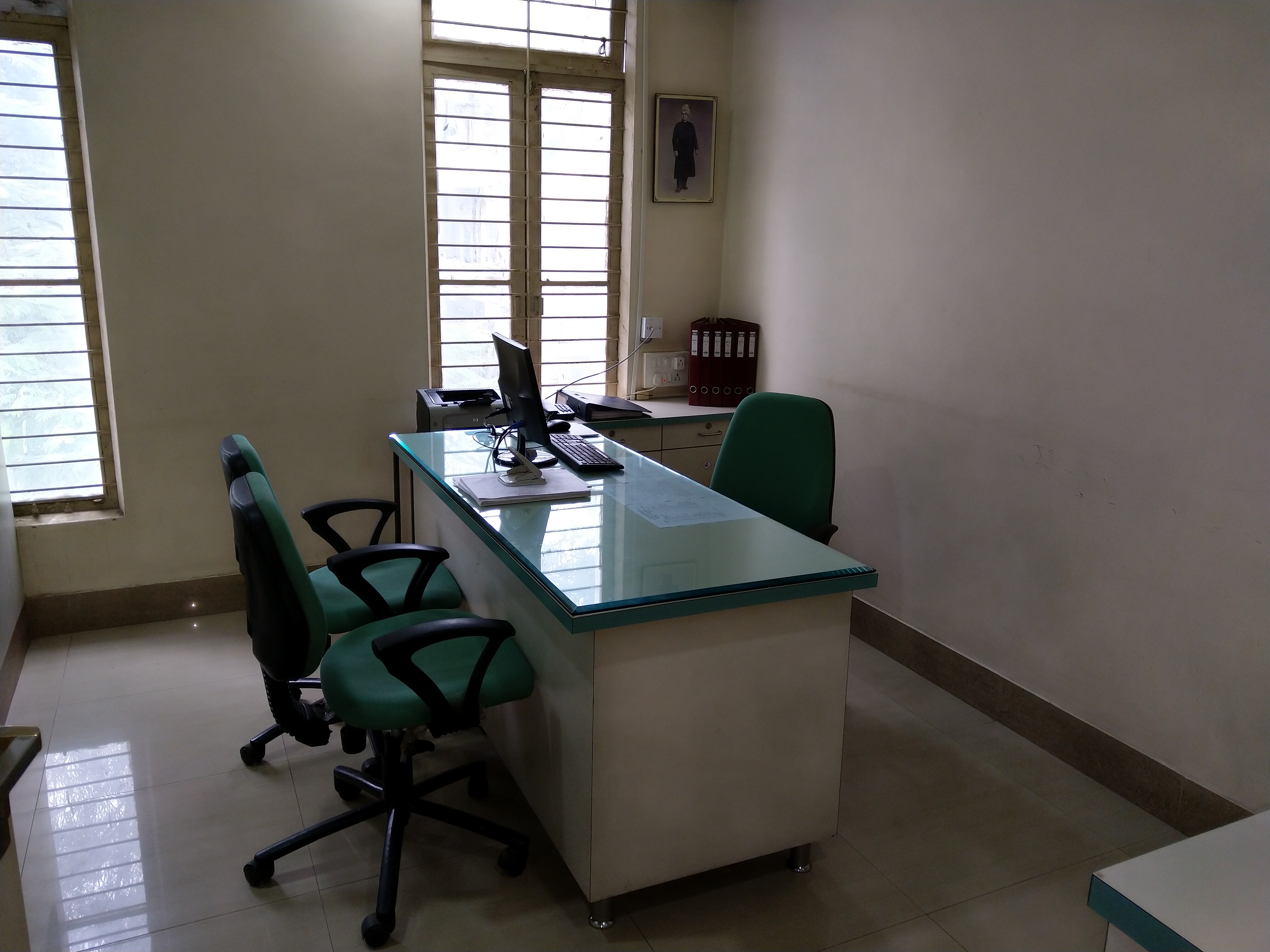 'Botany Head Room'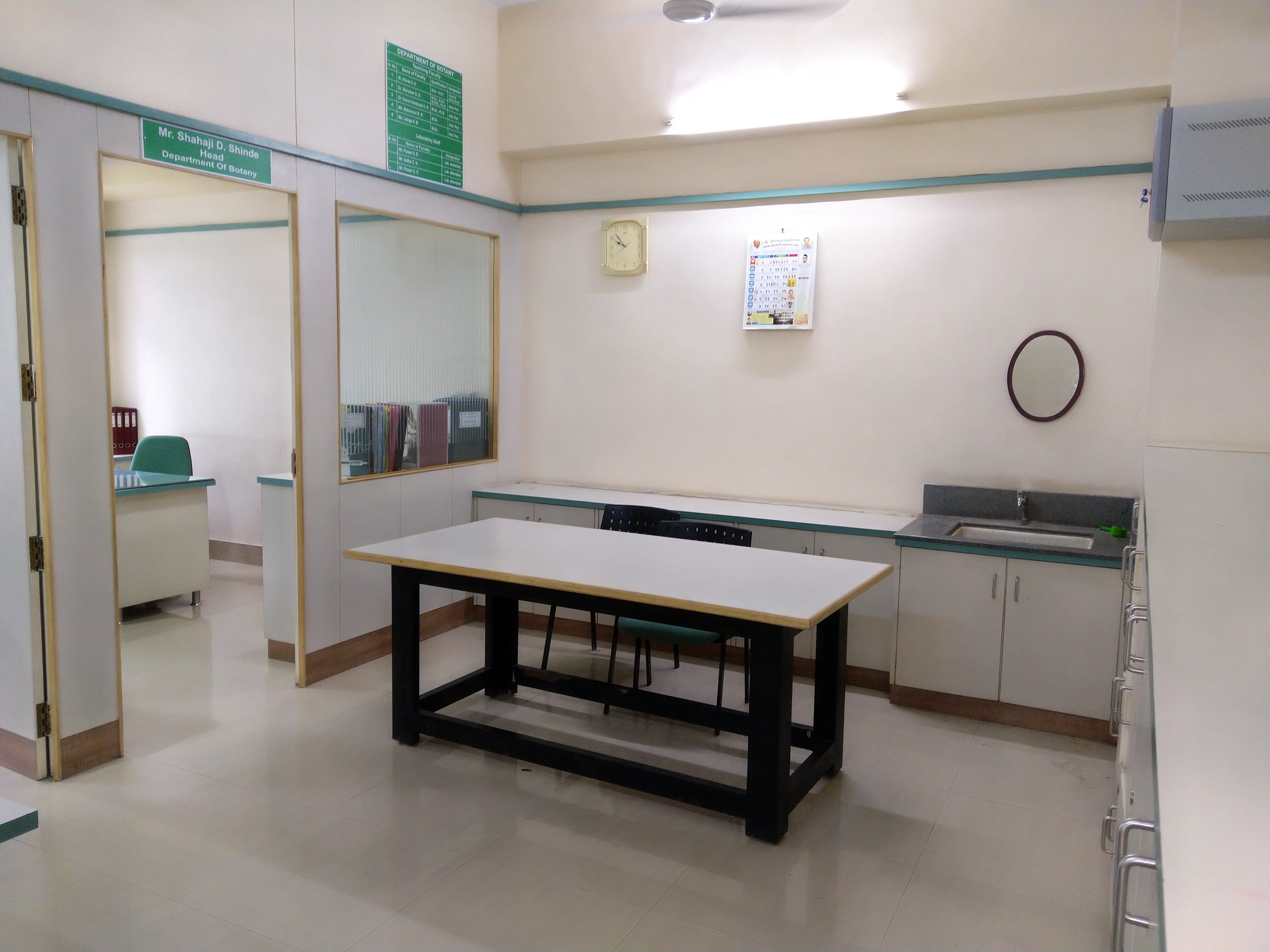 'Botany Staff Room'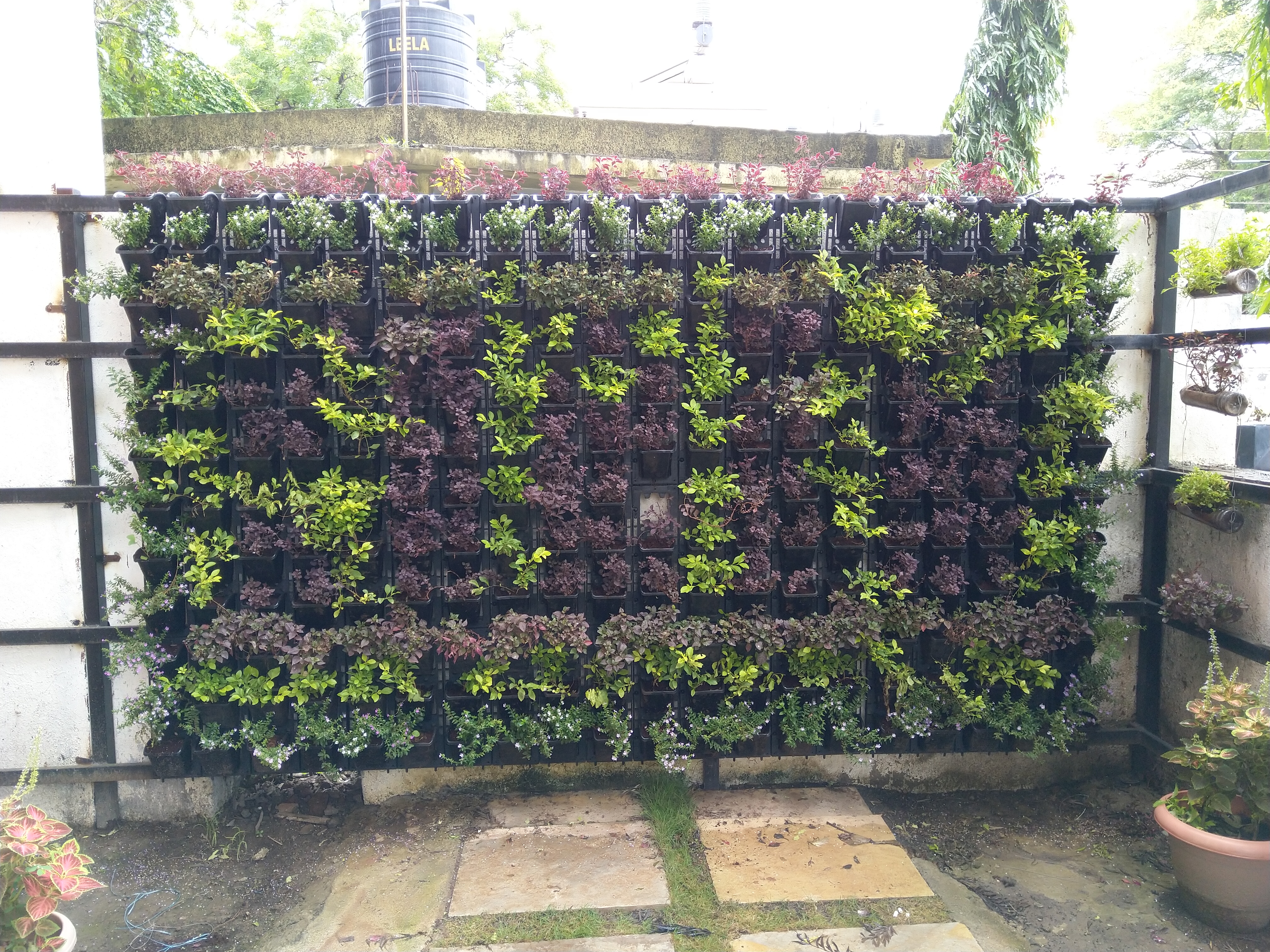 'Vertical Garden'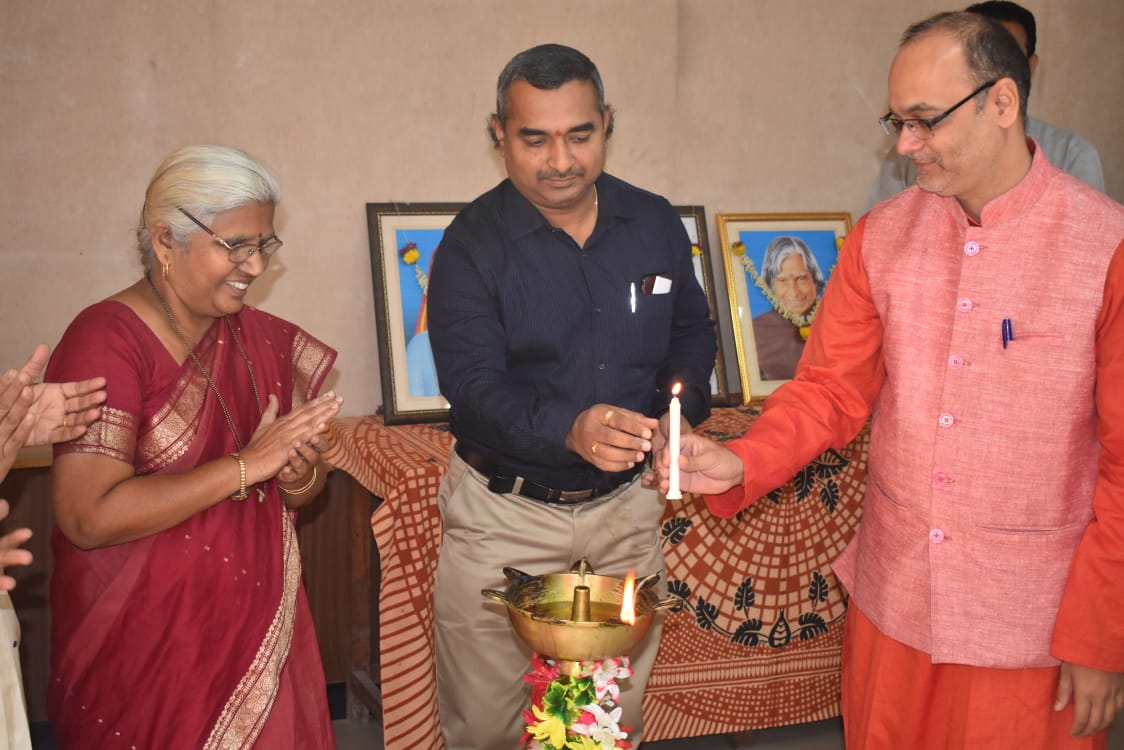 'Guest Lecture by Dr. Patwardhan Ankur'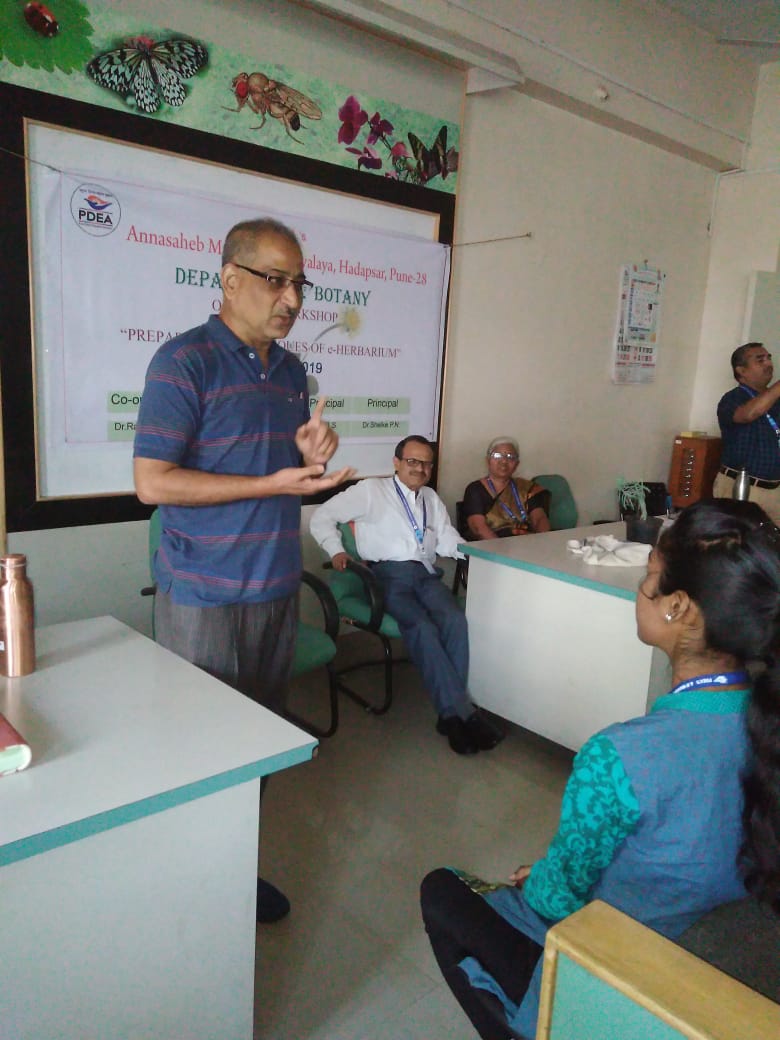 'Workshop e-Herbaria Resource Person Dr. Taitali 2019-20. (2)'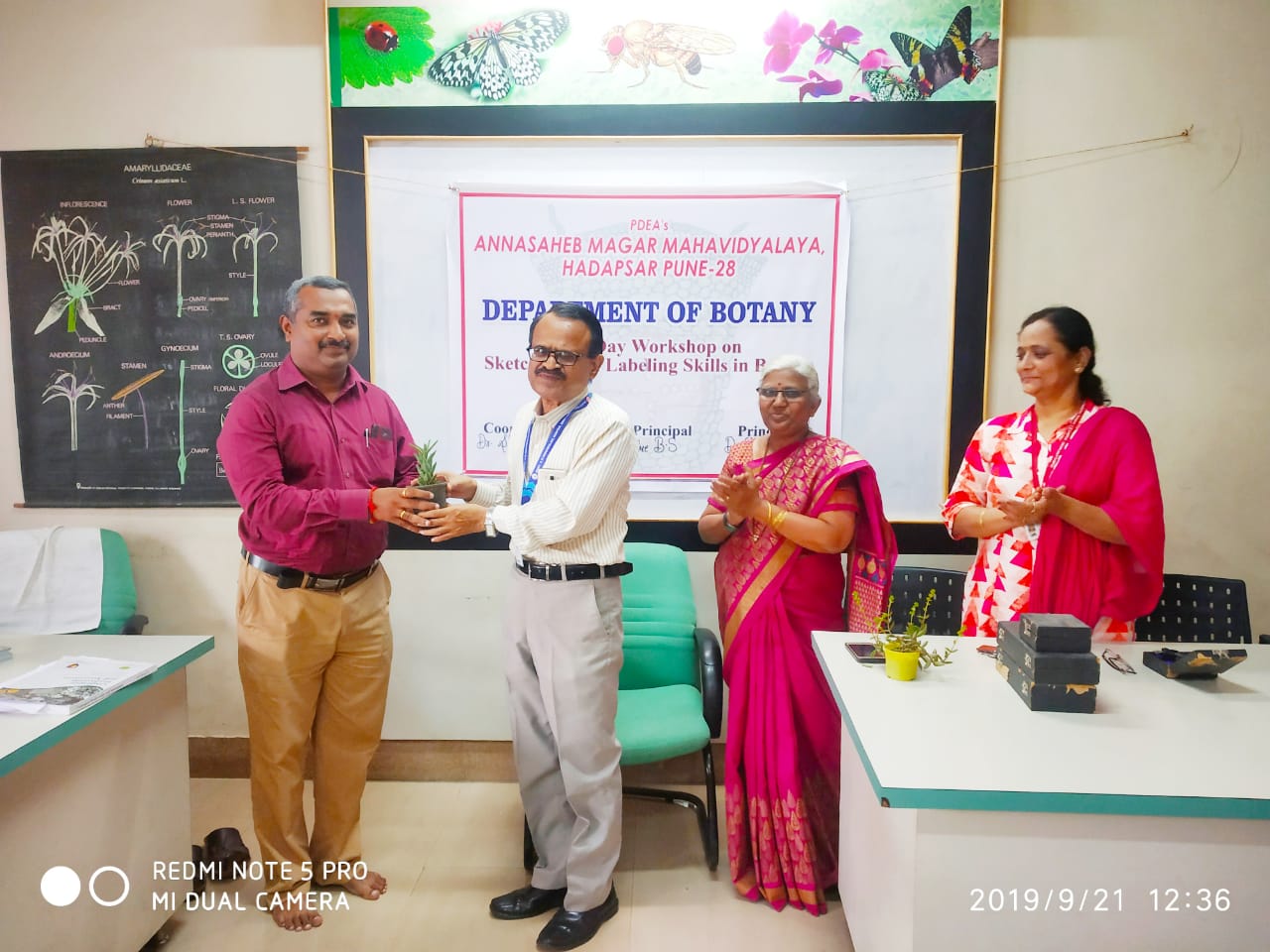 'Workshop -Sketching and Labeling Skills in Botany 2019-20'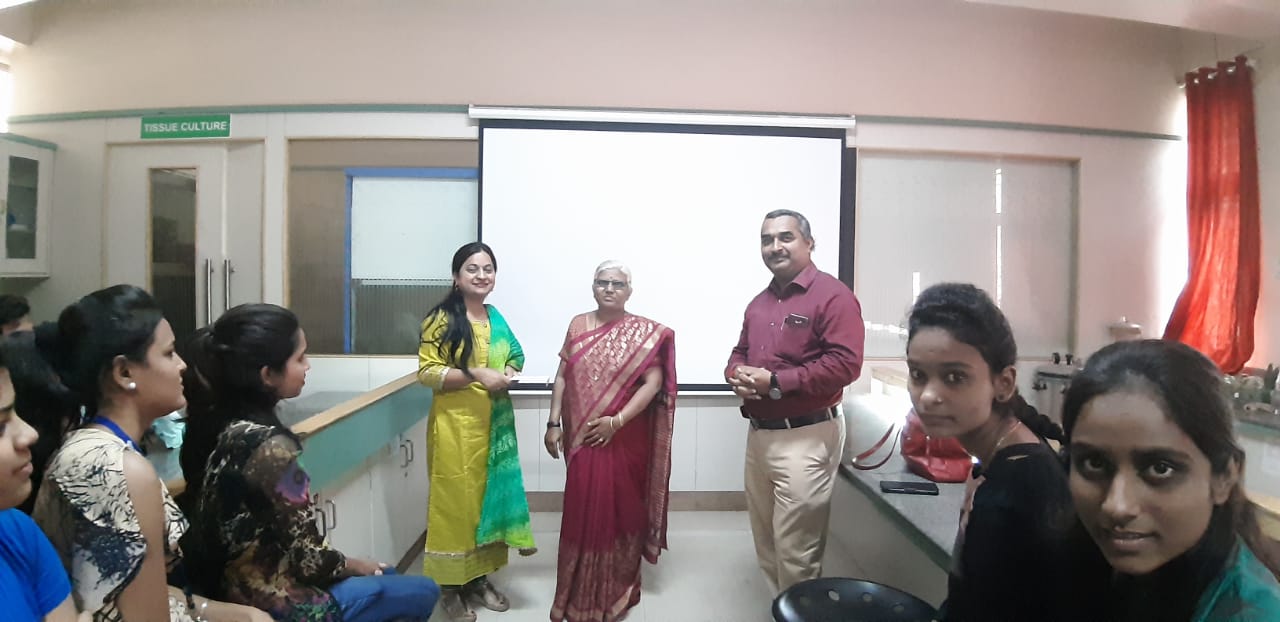 'Mushroom Cultivation - Lecture by Dr. Sangale Manisha '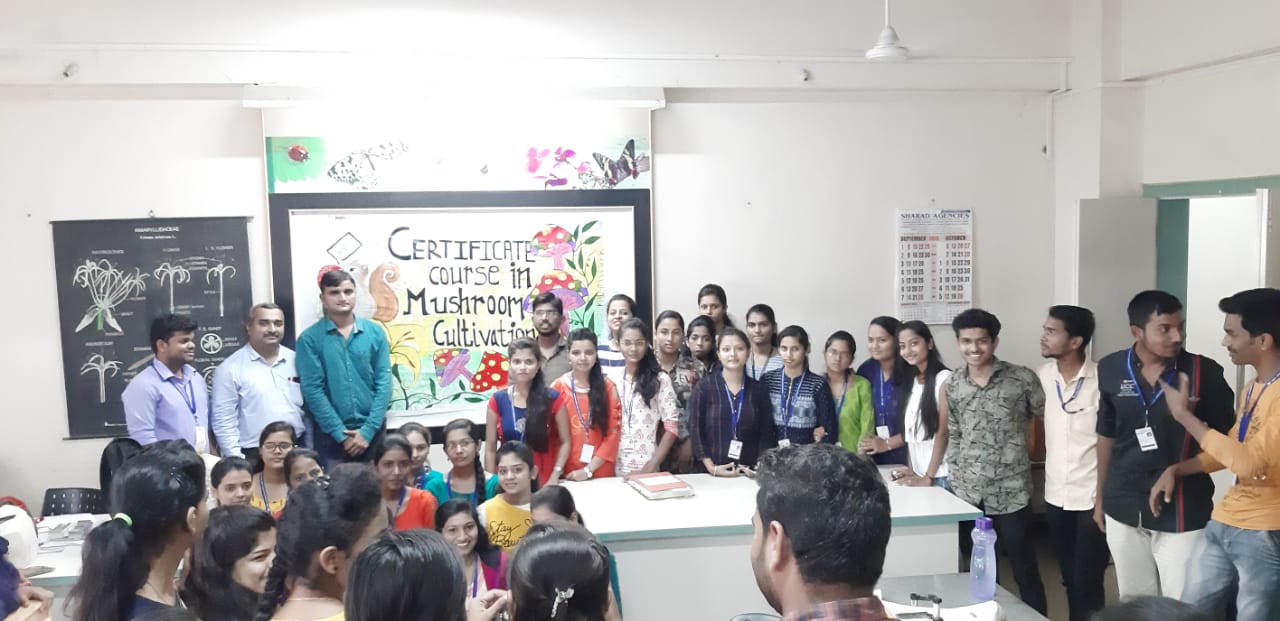 'Mushroom Cultivation - Lecture by Mr. Aghav'
ABOUT DEPARTMENT
Department was established in 1986.
Aims:
To ensure that students can achieve an up-to-date level of understanding and competence that will serve as a lasting and practical basis of career.
Objectives :
To provide training in scientific and transferable skills through modular lecture, courses, research projects, written work and seminars.
HIGHLIGHTS OF DEPARTMENT
HIGHLIGHTS OF DEPARTMENT
| | |
| --- | --- |
| ■ | Well qualified and experienced teaching staff. |
| ■ | Well equiped , spacious  laboratories |
| ■ | Departmental library with reference and text books |
| ■ | Well maintained Botanical garden |
| ■ | Good results |
| ■ | Faculty involved in various research activities |
|   | o   Recognized research Guides |
|   | o   Research Projects Undertaken |
|   | o   Research Publications |
|   | o   Books Published |
| ■ | Faculty members are involved in extension activities |
| ■ | Seminars / Workshops organized |
| ■ | MOU |
| ■ | Guest lectures organized on various topics |
| ■ | Use of ICT in teaching |
| ■ | Personal Counseling for students |
| ■ | Motivation for participation in different compititions / conferences |
| ■ | Activity based  Learning |
|   | o   Workshops |
|   | o   Field Projects |
| ■ | Participative Learning |
|   | o   Competitions |
|   | o   Seminars |
|   | o   Activities of Science Associations |
|   | o   Plant propagation campagian |
| ■ | Experiential Learning |
|   | o   Industrial Visits/ Excursions |
|   | o   Hands on Training |
|   | o   Science Exibition |
| ■ | Mentorship |