Welcome To Micro-Biology Department
---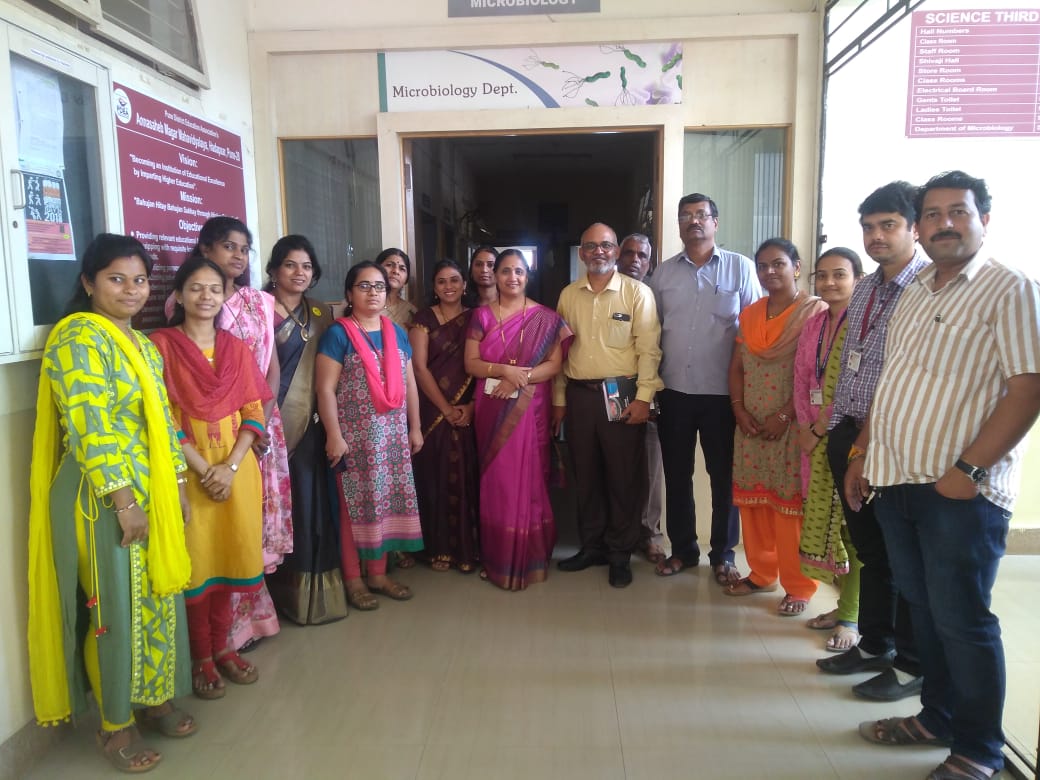 'Microbiology staff'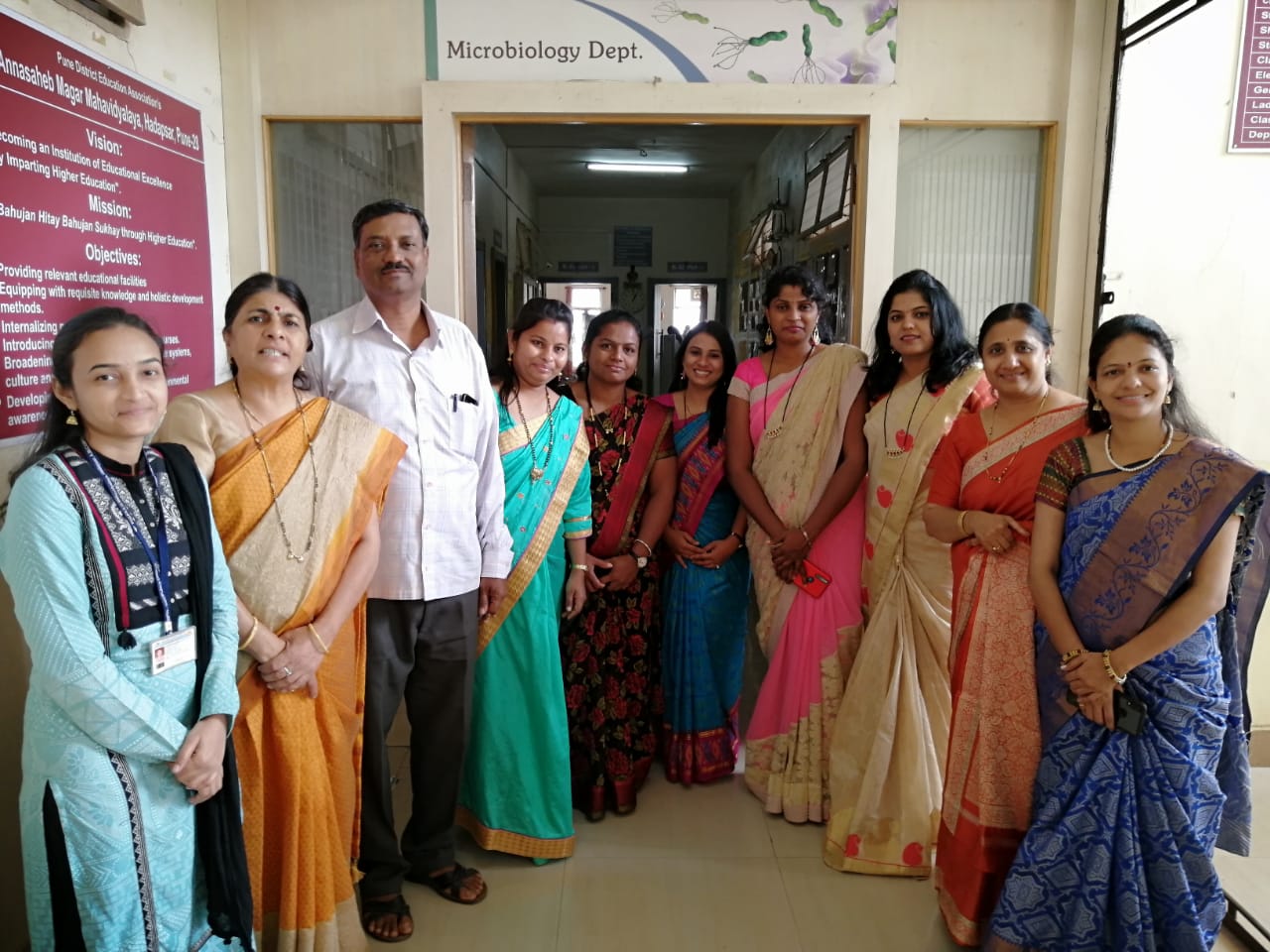 'Microbiology staff'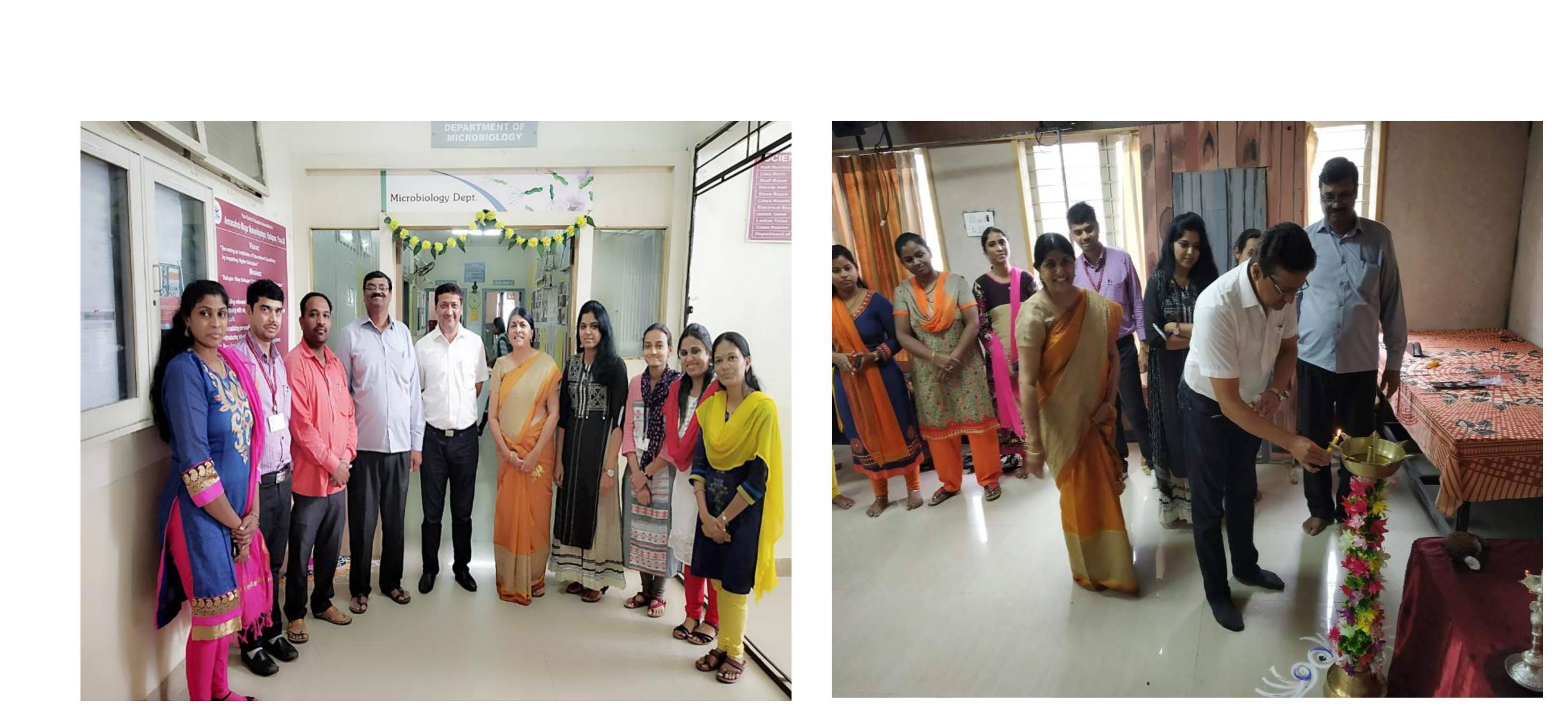 'Departmental Activities'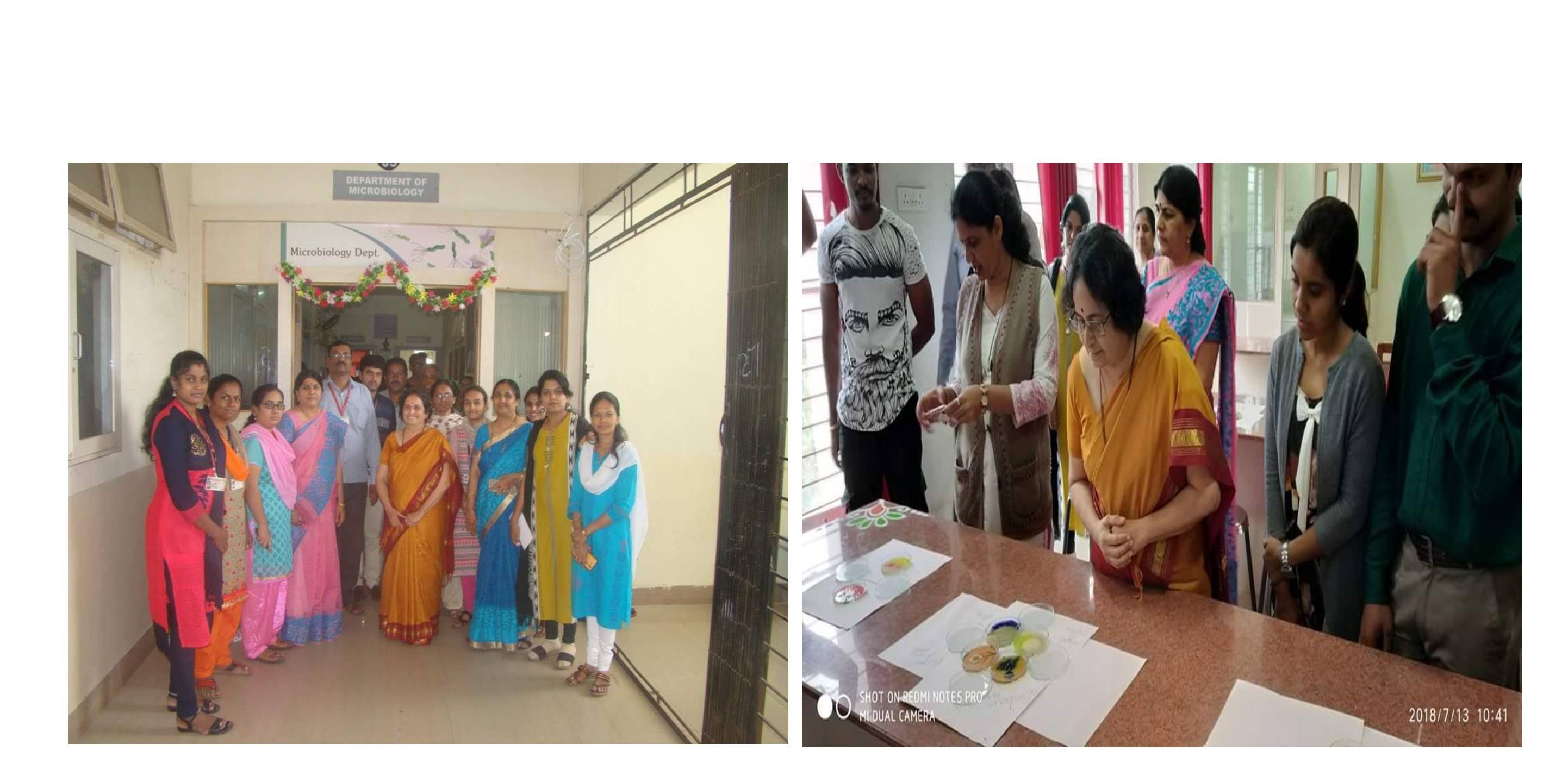 'Departmental Activities'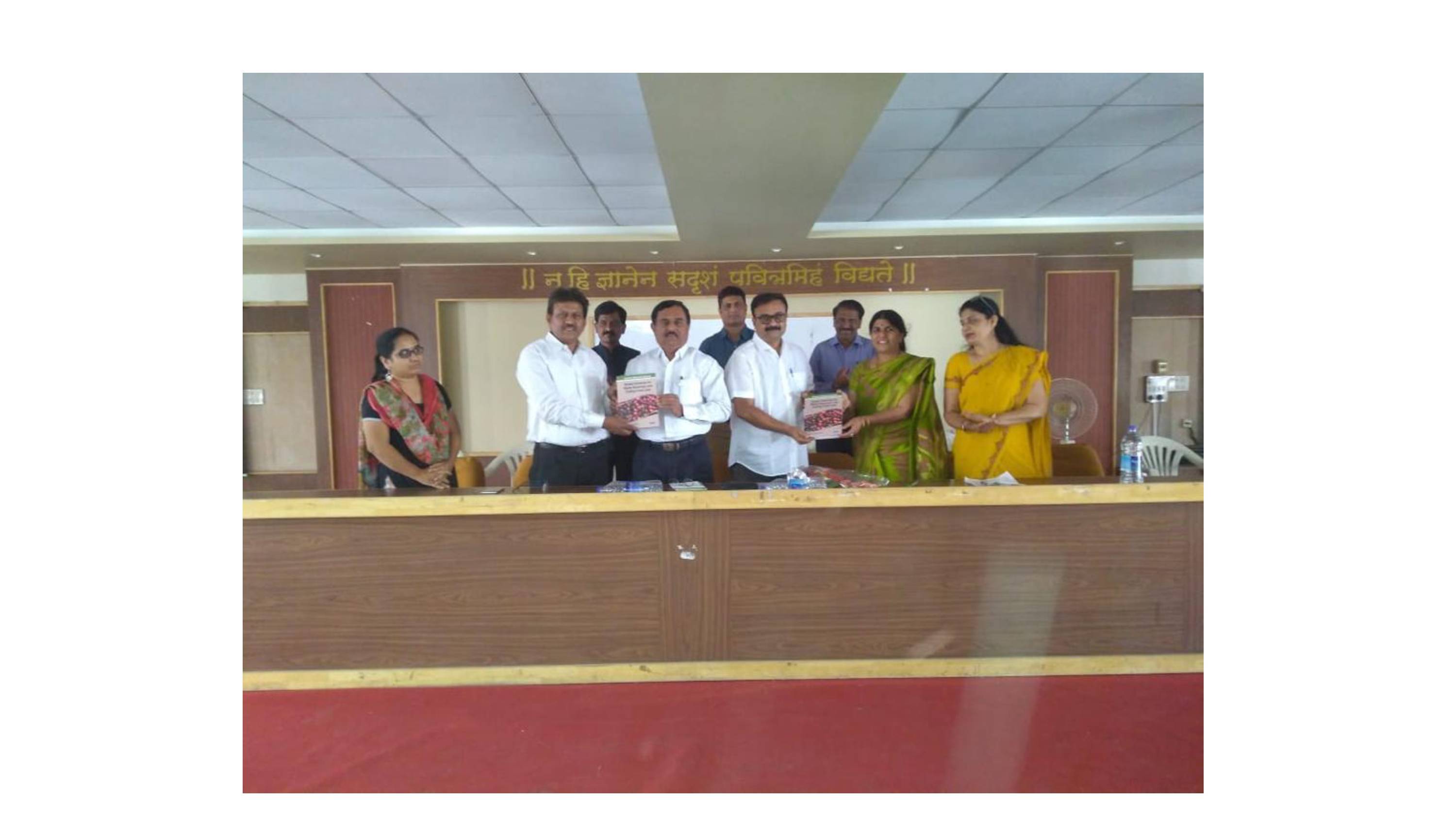 'Staff Achievement'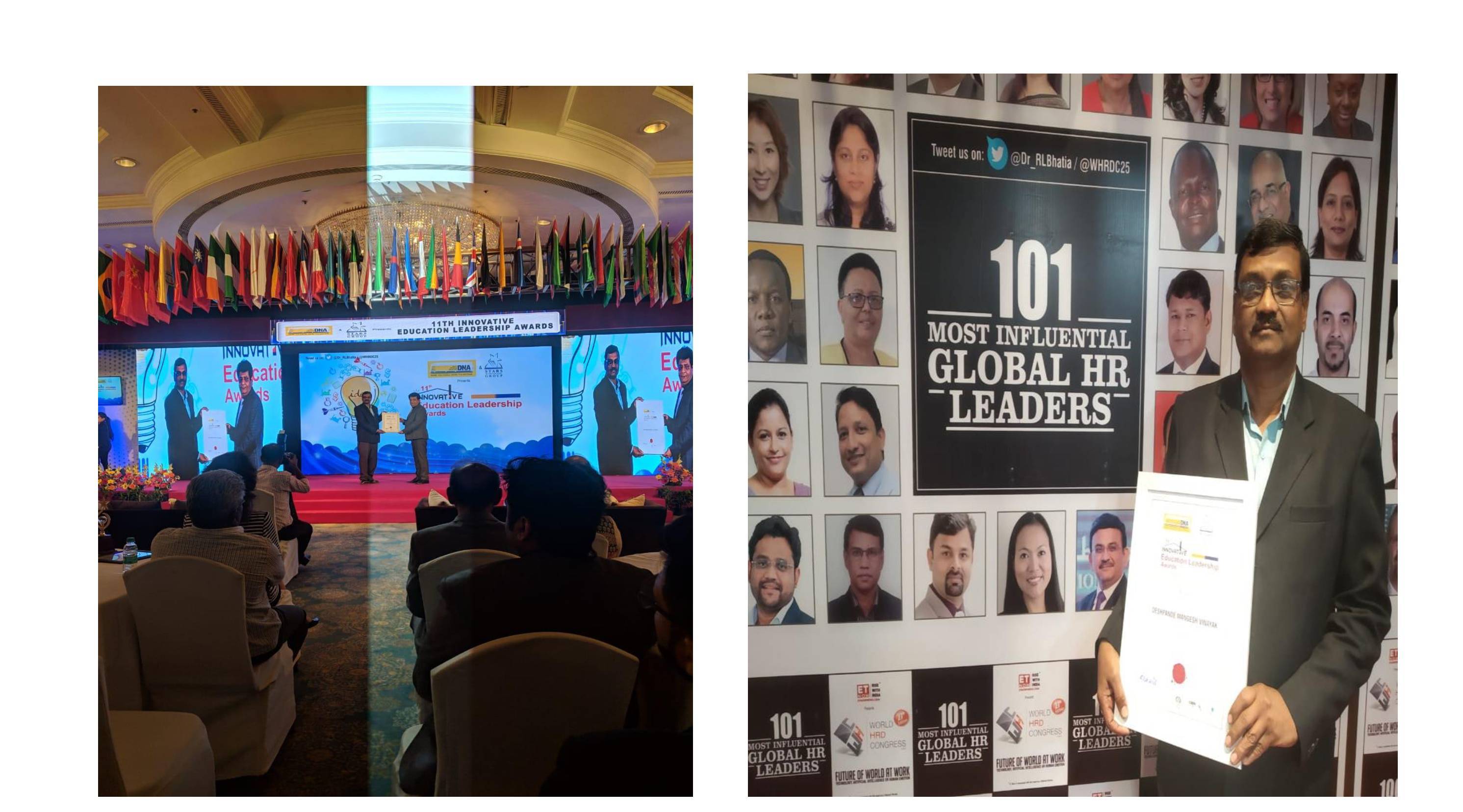 'Staff Achievements'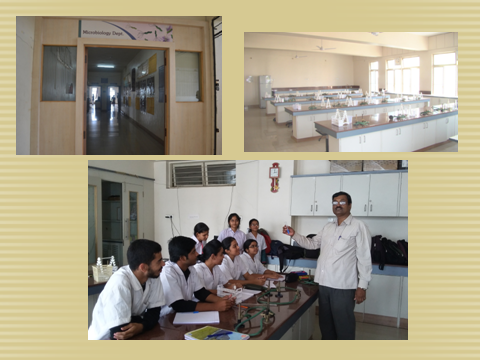 'Microbiology department'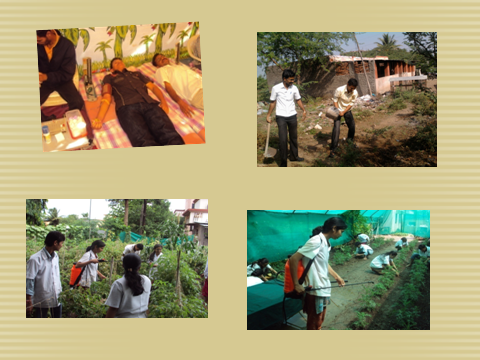 'Social Responsibilities'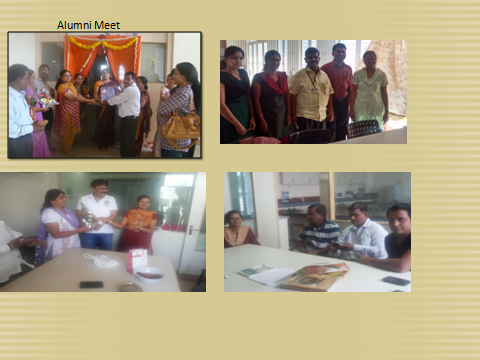 'Alumni meet'
About Microbiology Department
Department was established in 1987.
Implying Innovative teaching methods & encouraging for research in vast field of Life sciences with Micro view .
VISION 
An atmosphere that stimulates the intellect and inculcates the pursuit of knowledge and excellence.
Developing hard core professionals with excellent competencies and communication skills.
Delivering the very best of human resources and technology.
Fulfilling moral and social responsibilities. 

OBJECTIVE
Inculcating knowledge about:
- the wide range of microscopic forms of life.
- the characteristics of microorganisms in both natural and 
   artificial environment.
- the branches of microbiology as pure and applied sciences.
- the beneficial and harmful activities of microorganisms.
-importance of microbiology in research and industry.
-applications of microbiology for welfare of  society.
Programmes offered by Department
Under Graduate Programme :
Gives basic entry into vast field of Life sciences.
Nurturing interest in core field so tomorrow's Scientist can built up.
Post Graduate Programme :
It provides challenging academic environment and increase the proficiency of the student to enter a career in industry and research.