Welcome To Electronics Department
---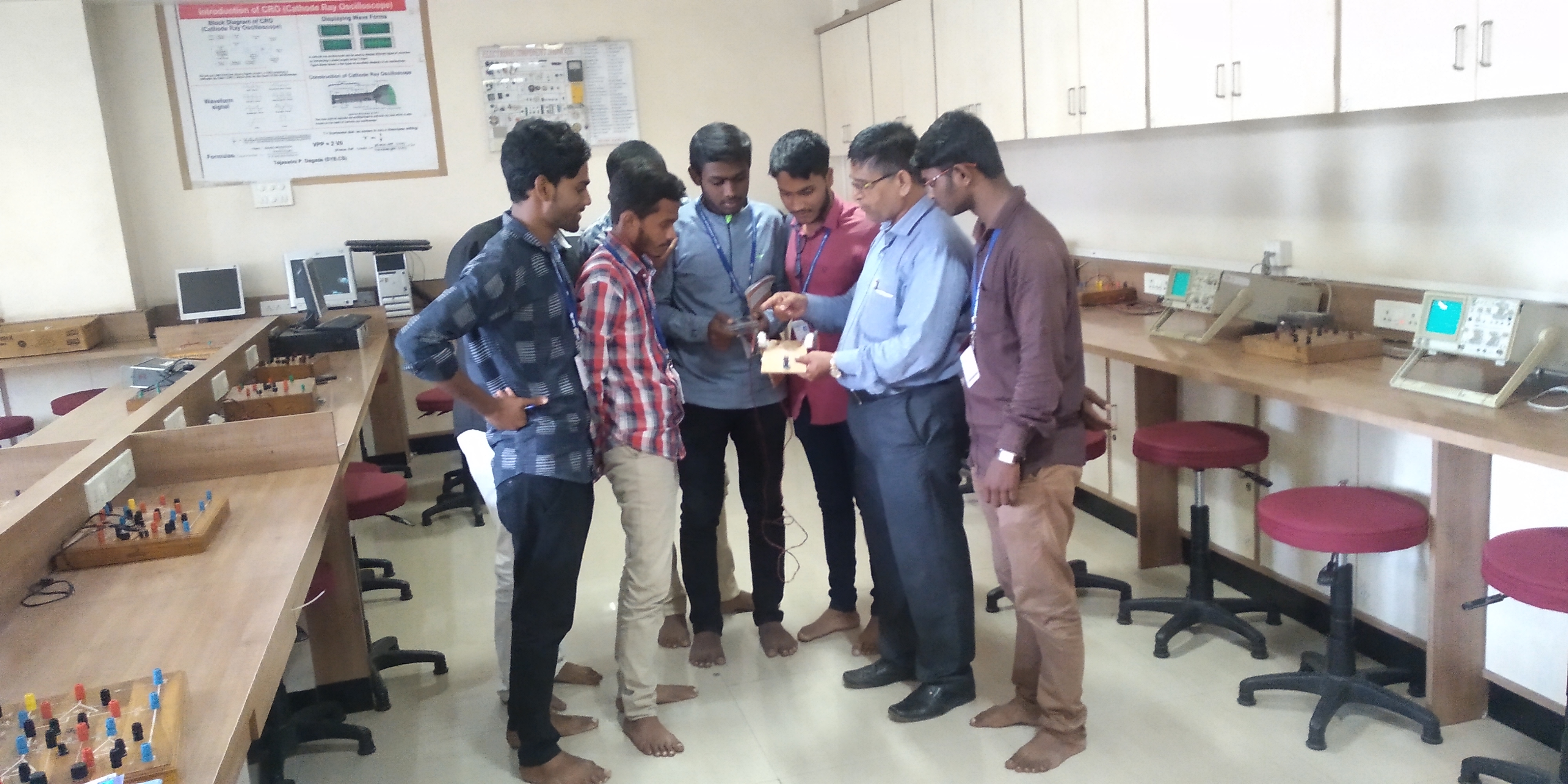 'robotics workshop '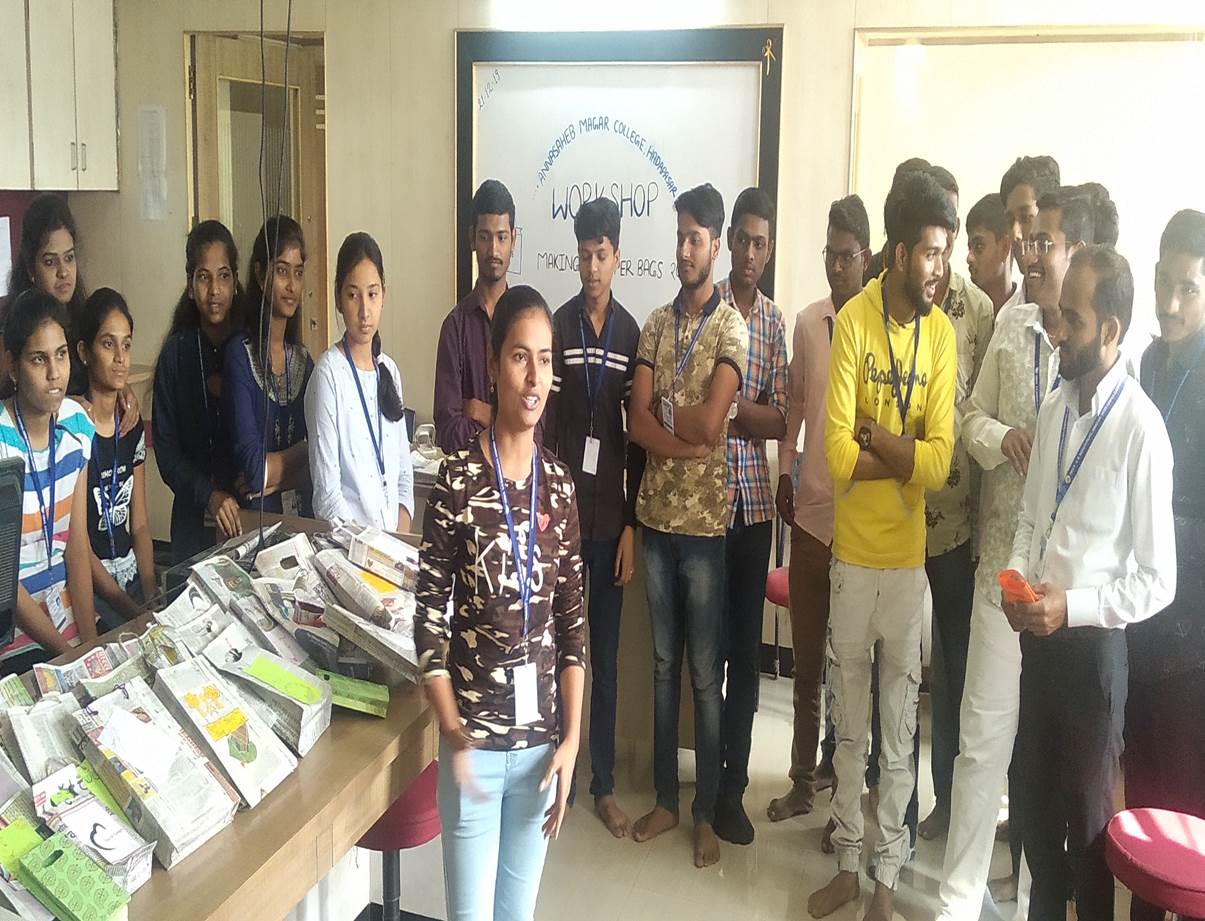 'paper bag workshop'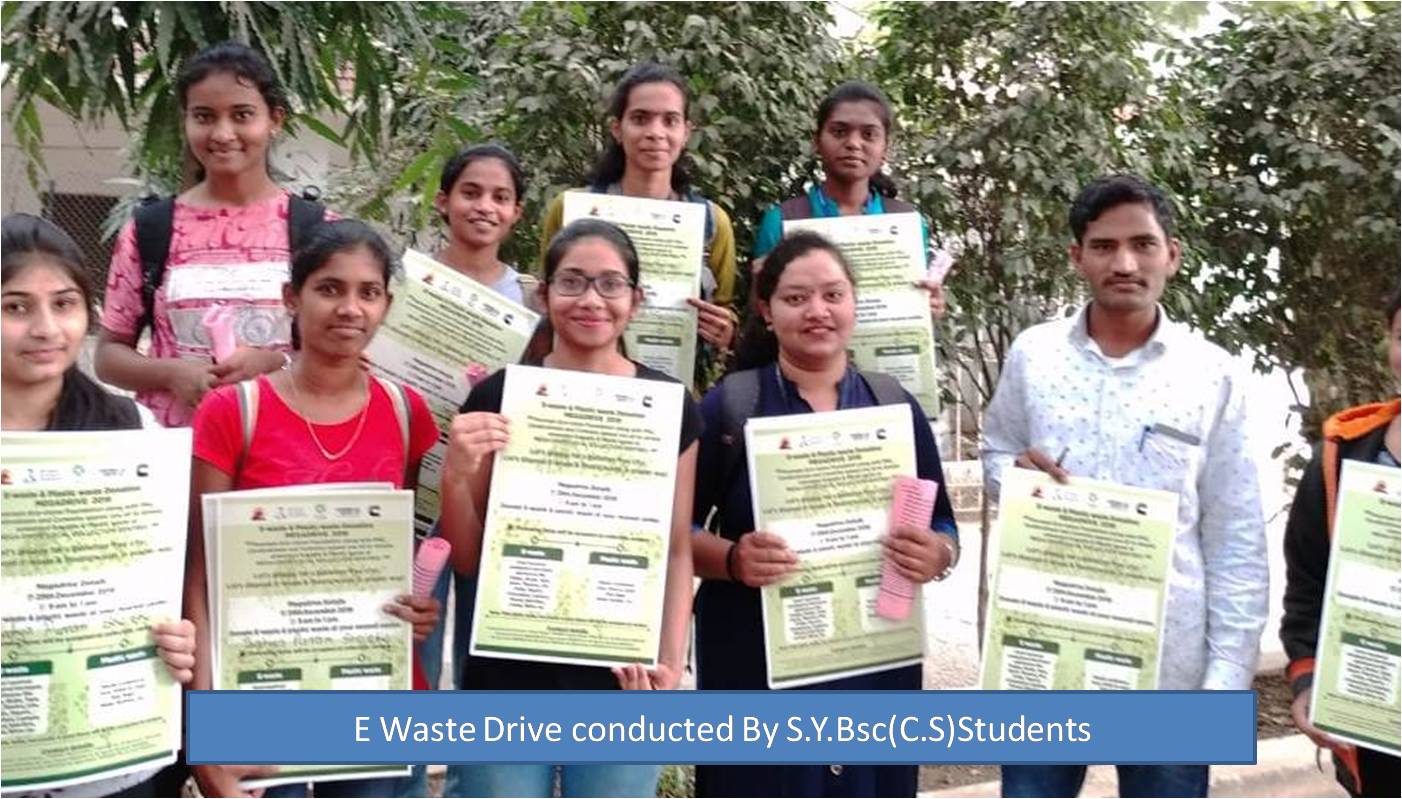 'E waste drive '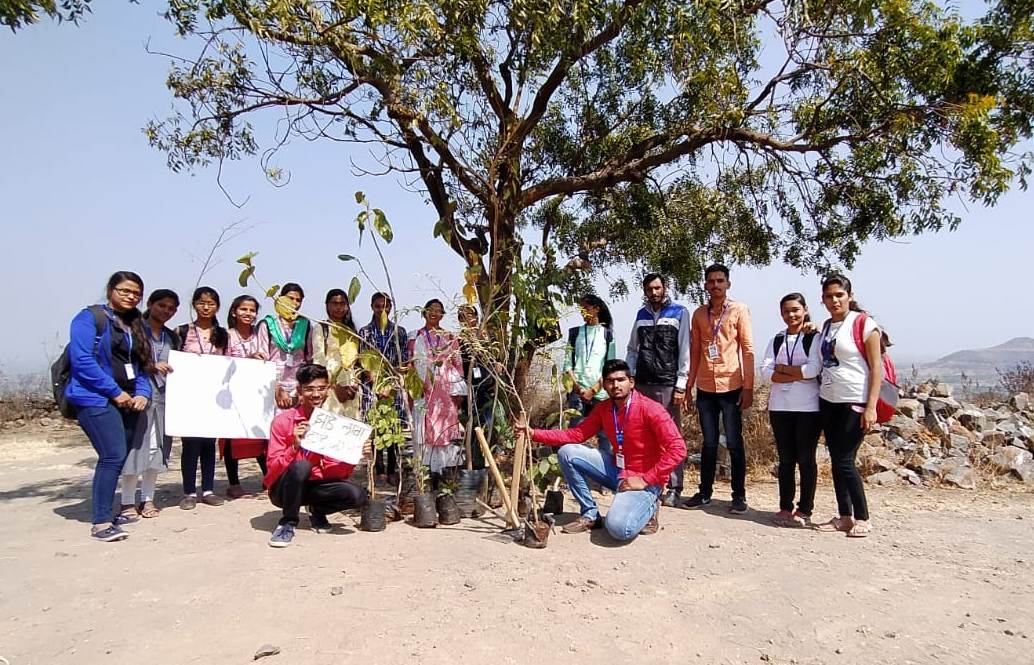 'Environment Awareness field vists'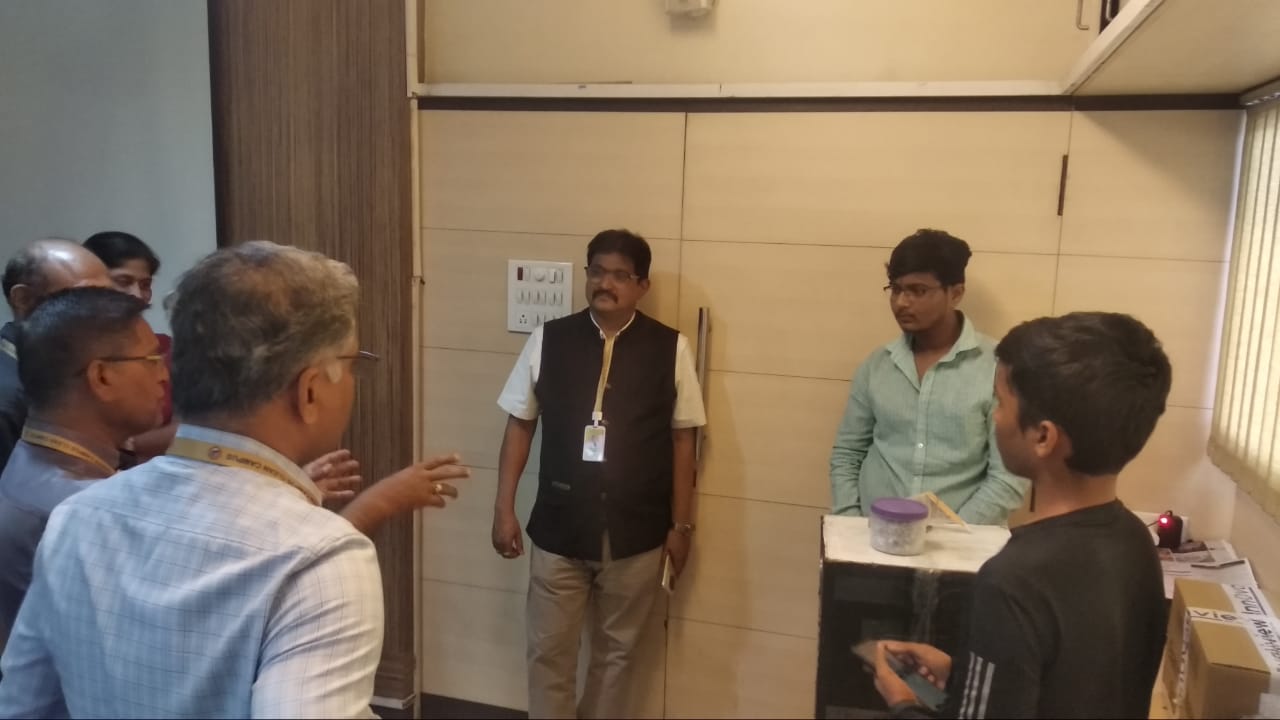 'Avishkar Project Competition'
Department History
About the department
Year of establishment: June 1987
The Electronics Science department is running under the Computer science Department. Each Advancement in new age technology is all based on Electronics like AI and IoT. So Electronics is the core of computer technology. The department is at subsidiary level. i.e. Electronics subject is for F.Y.Bsc(C.S)and S.Y.Bsc(C.S) only. The department has qualified , experienced, enthusiastic as well as hardworking Faculty. Which is pride of the Department .We are running some add on courses as PCB Designing,embedded system .also conducted some workshops of Robotics,software simulation for students to make aware to them some new tecnology and softwares.
Aims:
To equip students with a broad intellectual spectrum in order to prepare them for diverse and competative career .
To provide creativity, development activities, implement knowledge about electronics and information technologies.
Imparting quality education through a curriculum in tune with the challenging software needs of the industry.
Benefit humanity through research, creativity, problem solving and application development.
Objectives:
To strengthen the need of today's digital technology updated knowledge to be given to the students.
To equip the students to search better prospectus in computer technology.
To inculcate necessary Knowledge of digital and programming skills for a successful professional career of the students.
To encourage students how to collaborate with others to do different electronic projects with creative and effective communication.
To Conduct add on course as per today's digital and computer technology.
Highlights of the Department:
Well equipped laboratory
Well Qualified Staff.
Field activities, design and development of small electronics circuits .
Guest lecture/seminar.
Use of ICT tools.
Healthy relationship with parents/ Guardians
conducting Add-On course like PCB design,embedded Design ,Workshops etc