Welcome To B.B.A.(CA) Department
---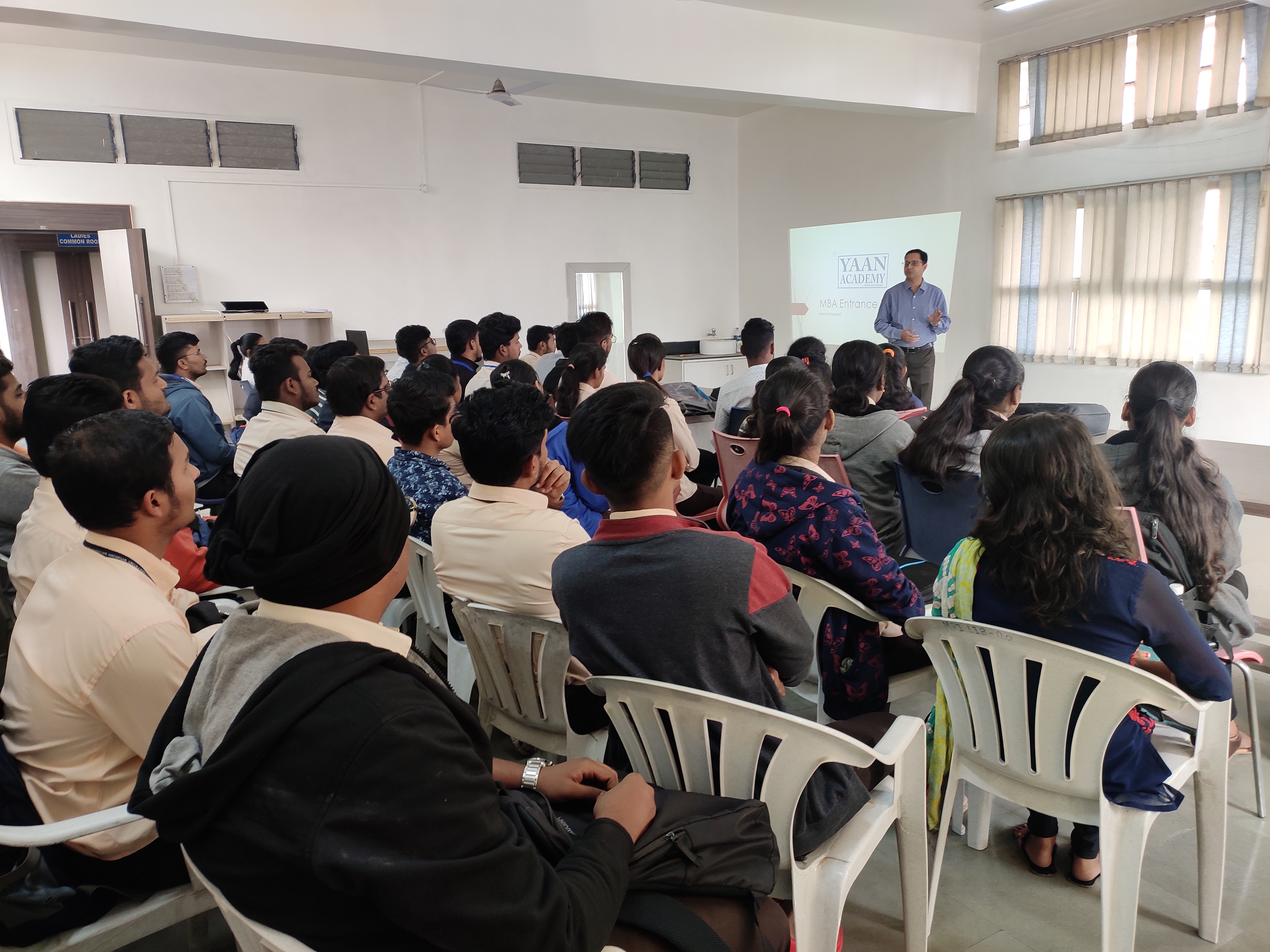 'Seminar hall photo'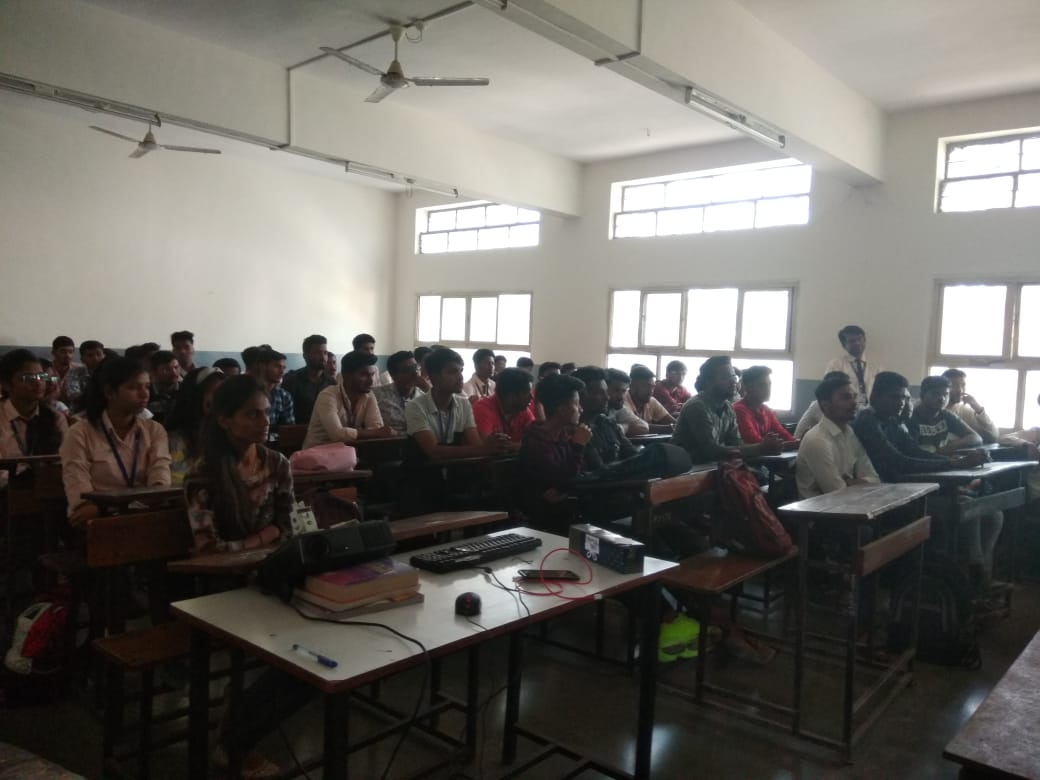 'Class photo'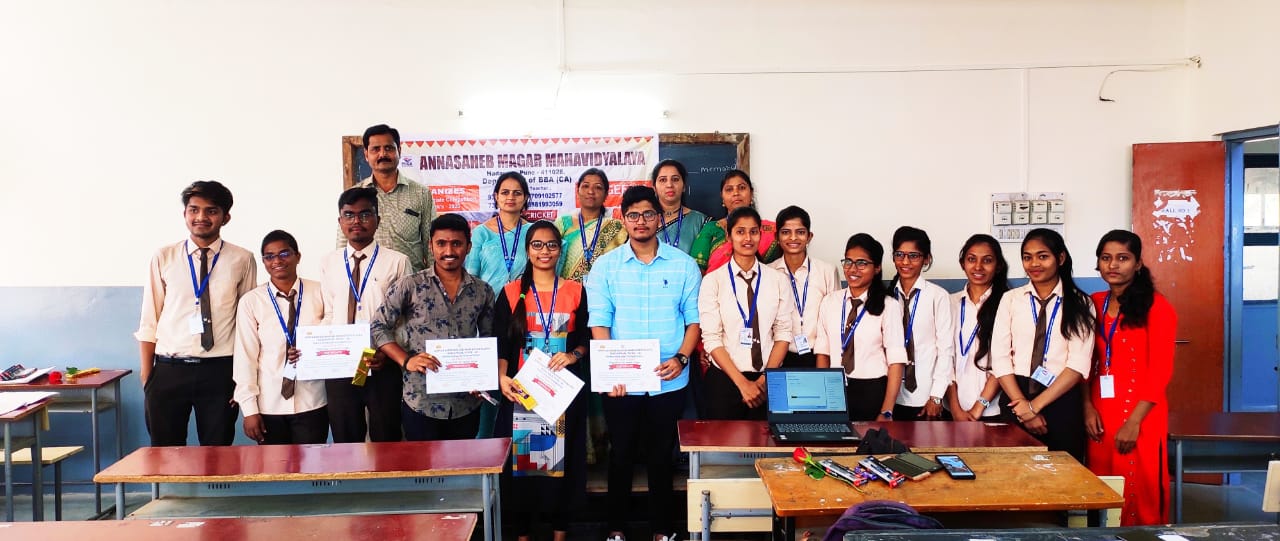 'Intercollegiate competition '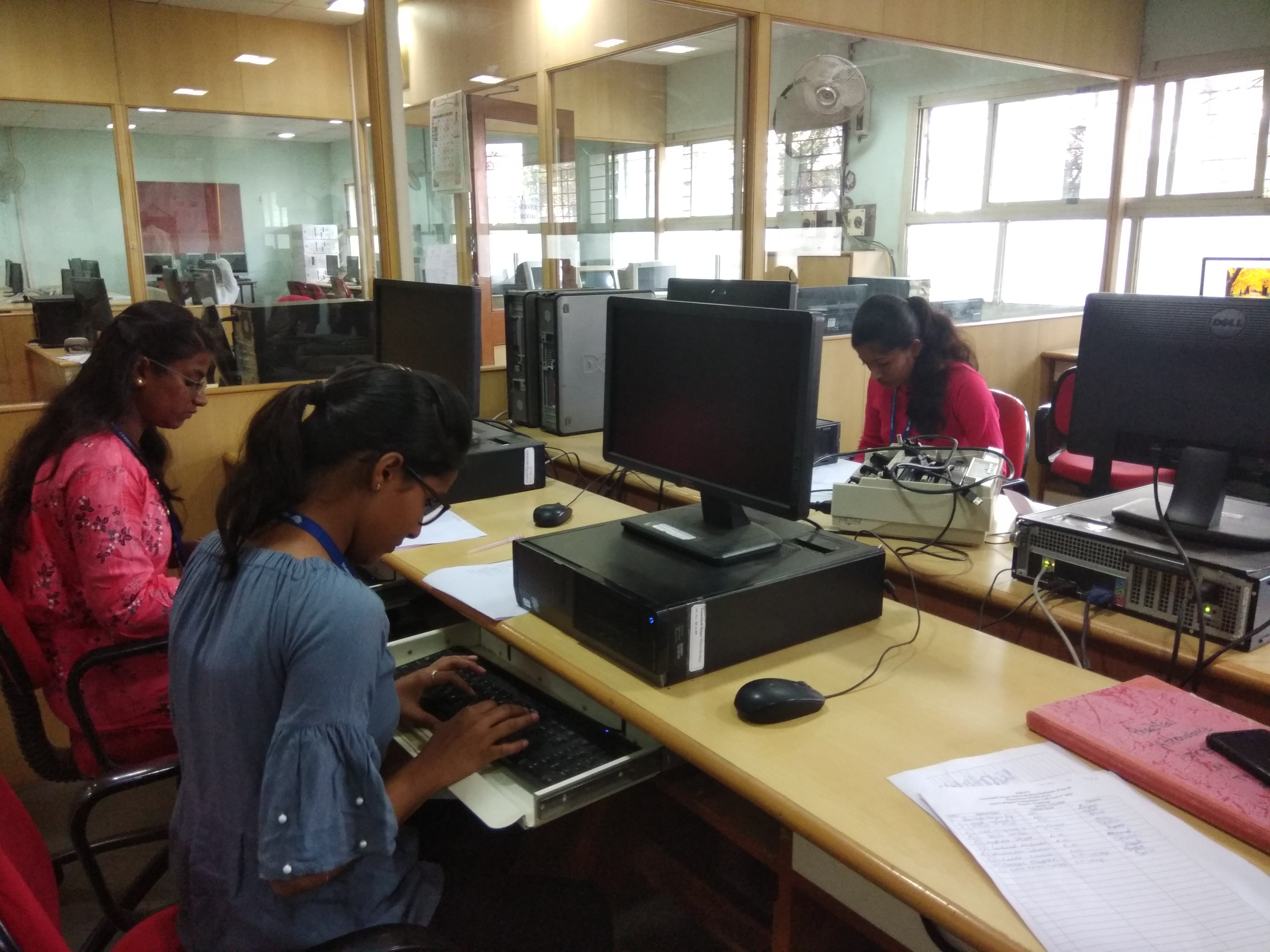 'Computer lab '
Mission
Mission of the Department
To offer computer and business related knowledge to students and enable them to best use of their knowledge and skills in competitive environment.
To empower students and employment related skills and knowledge.  

Vision
Vision of the Department
To train students for professionalism ,specialization, Creativity and innovation in Software and business activities.
To inculcate Technical & Programme oriented skill.
To prepare students to exploit opportunities being newly created in Software profession
To provide conceptual grounding in computer usage as well as practical business application.

About Department
 BBA(CA)department was established in 2007 and engaged in offering computer related technical skills and knowledge about business administration and Computer application to students especially weekend sectioned of society.  Department run this degree programme under Savitribai Phule, Pune University. 
Teaching Methods
Teaching methods adopted to improve student learning -
Lecture method,
Group Discussion method
Flipped Classroom Teaching (video on YouTube. and ppt thru google group)
Computer assisted learning (using different Software)
Self-learning (Field visit)
Assignment method to increase the learning capabilities and practical skills of students.
Aptitude Test
Guidance through Experts
online teaching through various ICT tools
online tests
Examinations are conducted as per the university guidelines. Internal marks systems are developed at department level in the form of two prelims. Assignments and Class tests are conducted at department level. Collage has been providing campus, Industrial implanting project for students studying in last years.
ICT in teaching
College provide well equipped computer lab, LCD projectors for ICT enabled teaching. Teachers use various ICT tools such as PPT's , Vedio lectures etc.
Teaching aids like google classrooms, PPt, Whatsps groups are used in teaching.
Laboratory work
Laboratory work
Practical sessions are conducted as a part of syllabus of BBA(CA).
During practical, practical in- charge explain the assignment and related concepts using white board if required or by demonstrating practical on the software.
Extra practical sessions are conducted for Week students to  improved thier performance in practical subjects.
Co-curricular Activities
Every year Department organizes following events:-
1.Induction program which introduces the new students about the course and college etc.
2. Poster Competition
3. Hands on Trainng on computer software or hardware
4. AM Geek intercollegiate competition to culcate technical skill
5. In the year 2018 our students participate in Quick Heal program that includes students get training from the Quick Heal and they taught the village school students about the Cyber security and get earnings from them also.
6. Yoga and Meditation programs
7. Organization of Seminars and workshops on currents topics in software.
8. organized Essay compettion on 2nd Oct-2020 on the occasion of Gandhi Jayanti.
9. organized Guest lecture on "Current Technology" by Pritam Virkud on the occasion of "Shri. Sharadchandra Pawar Saheb's birthday on 12/12/2020".
10. workshop on Web technology organized by Department with IANT Institute Magarpatta.
Experiential Learning
Experiential Learning:-
Department organizes Industrial exposure (field Visit) for TYBBA(CA) students. 
Business fair is organised to inculcate entreprenuerial  skill and business methods to students.
Guest lectures are organized for experimental learning for students
Collaborative Learning
Collaborative Learning
1. To Enhance communication with Industry Expert Department make Linkages to other institution through MoUs with Combaitor Pvt.ltd Manjari bk. and
M.A. Enterprise Pvt. Ltd. Dhayari. Through this students can get benefited for placement and other technical knowledge.
2. Internships are also getting for TYBBA(CA) students from Wilintech info pvt.ltd.
3. MOU with Milestores ,Mango Woods,NIBM, Undri Road,Pune-411060 for two years through that students get trainned and benefited for placement.
MOU
1)Memorandum of Understanding is between BBA(CA) Department KDN InfoTech Pvt. Ltd and V & K Softtech Solution Pvt. Ltd on 17/08/2022, for 2 Years.
Under this MOU Soft Skill-Activity Resume Writting Activity is conducted on 08/04/2023.
2) Memorandum of Understanding is between BBA(CA) Department KDN InfoTech Pvt. Ltd and V & K Softtech Solution Pvt. Ltd on 13 March 2023, for 2 Years.
Under this MOU C Industrial Training Program Activity is conducted from 03/04/2023 to 10/04/2023, in Online mode.